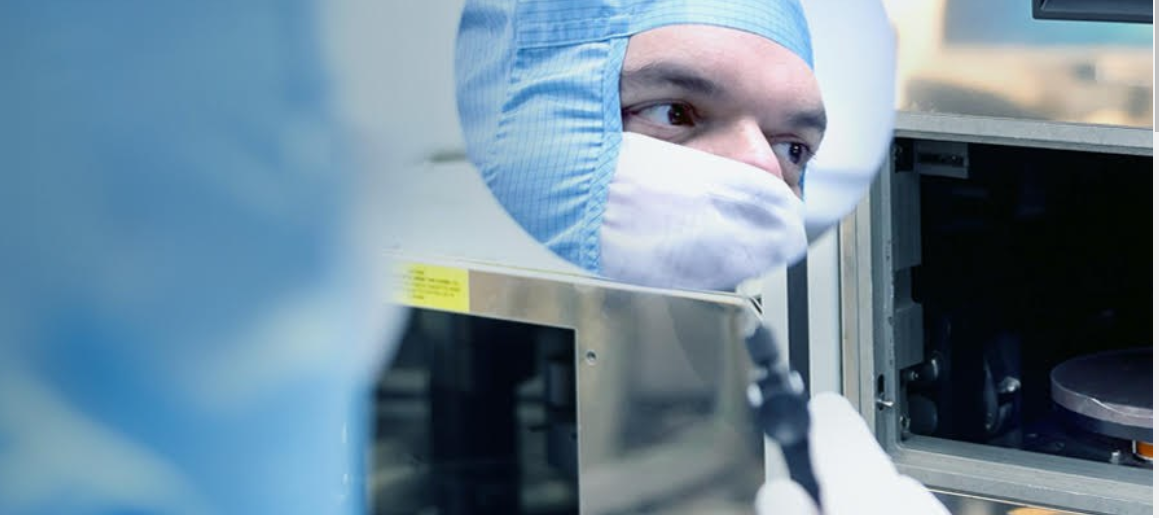 IQE announces multi-year strategic agreement with global consumer electronics leader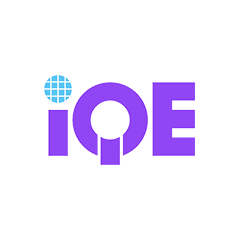 Multi-year volume supply agreement to begin immediately
Development of VCSEL technology for next-generation 3D Sensing applications
Further strengthens IQE's position as a market leader in 3D Sensing
IQE plc (AIM: IQE, "IQE" or the "Group"), the leading supplier of compound semiconductor wafer products and advanced material solutions to the global semiconductor industry, is pleased to announce the signing of a multi-year strategic agreement with a global consumer electronics leader based in Asia.

The agreement is focused on the high-volume production of VCSELs for advanced 3D Sensing applications. The parties are also engaged in joint research and development for next generation sensing technologies and use cases.
Americo Lemos, Chief Executive Officer of IQE, commented:
"This agreement marks the start of a long-term strategic relationship between two industry leaders. At IQE we have demonstrated our ability to deliver unparalleled levels of innovation, scale and quality over the history of our VCSEL production. To secure this partnership with a consumer electronics company of this calibre, reaffirms our position as the leading global vendor of VCSEL products to the semiconductor industry."
Contacts:
IQE plc
+44 (0) 29 2083 9400
Americo Lemos
Tim Pullen
Amy Barlow
Peel Hunt LLP (Nomad and Joint Broker)
+44 (0) 20 7418 8900
Paul Gillam
James Smith
Numis (Joint Broker)
+44 (0) 20 7260 1000
Simon Willis
Hugo Rubinstein
Iqra Amin
Headland Consultancy (Financial PR)
+ 44 (0) 20 38054822
Andy Rivett-Carnac: +44 (0) 7968 997 365
Antonia Pollock: +44 (0) 7789 954 356
ABOUT IQE
IQE is the leading global supplier of advanced compound semiconductor wafers and materials solutions that enable a diverse range of applications across:
handset devices
global telecoms infrastructure
connected devices
3D sensing
As a scaled global epitaxy wafer manufacturer, IQE is uniquely positioned in this market which has high barriers to entry. IQE supplies the whole market and is agnostic to the winners and losers at chip and OEM level. By leveraging the Group's intellectual property portfolio including know-how and patents, it produces epitaxy wafers of superior quality, yield and unit economics.
IQE is headquartered in Cardiff UK, with c. 685 employees across eight manufacturing locations in the UK, US and Taiwan, and is listed on the AIM Stock Exchange in London.
其他圖片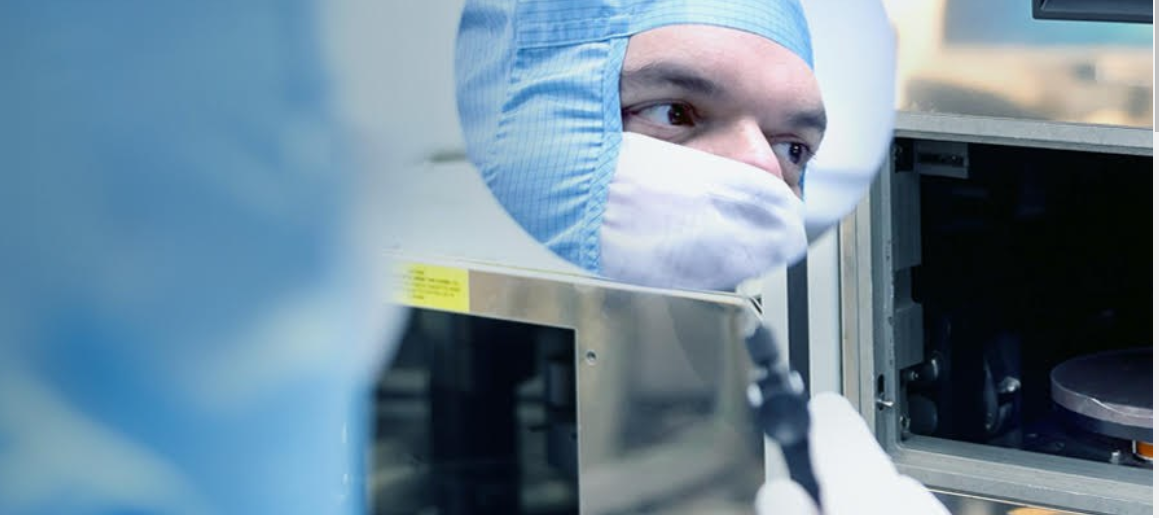 © 2021 CIA資通訊產業聯盟 | TEEMA電電公會 | 台北市內湖區民權東路六段109號6樓 | 電話:(02)87926666