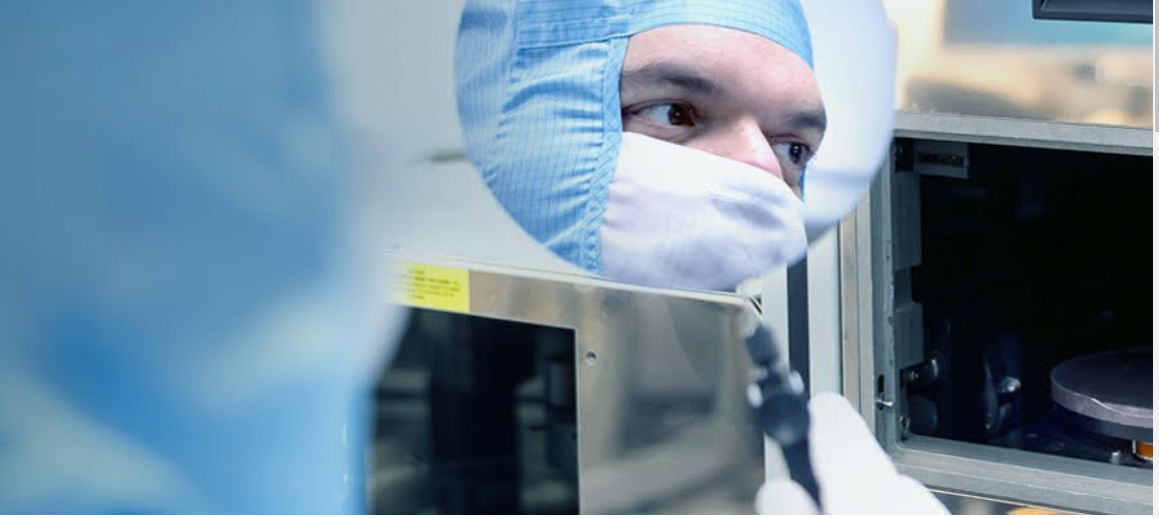 Capital Markets Day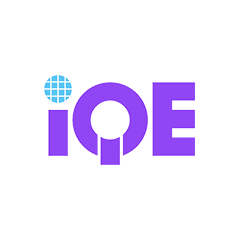 IQE plc (AIM: IQE, "IQE" or the "Group"), the leading supplier of compound semiconductor wafer products and advanced material solutions to the global semiconductor industry, is hosting a Capital Markets Day this afternoon where management will set out the Group's future growth strategy.
At the core of IQE's refreshed strategy are the following guiding principles: we are market led; we will capture value for what we do; and we will scale and grow our business.
We will achieve this success by using our world-leading capabilities to deliver solutions to our customers that connect, power, sense and display across the following three growth markets:
Smart connected devices
Communications infrastructure
Automotive and industrial
The global epiwafer market is forecast to grow by 22% CAGR to $4.6bn in 2027*, and IQE will continue to focus on its existing markets, related to Wireless and Photonics, while diversifying into power electronics and microLED display markets.
IQE is now targeting growth of 3x anticipated revenues in 2022 in five years' time. This represents a target of ~$650m revenue in 2027. This growth is underpinned by strategic long-term agreements, long-term commitments both to and from IQE's customers, and a collaborative approach to co-investment alongside its customers. The Group intends to invest alongside its customers both tactically, for R&D to develop new products, and strategically, tripling reactor capacity to facilitate mass production and the achievement of economies of scale. This collaborative approach to both R&D and manufacturing investment reduces the Group's technical and financial risk whilst helping to maintain its leading edge technology advantage.
Growth is targeted to be delivered across each product capability by 2027:
| | | | |
| --- | --- | --- | --- |
| Product capability | Target growth rate | Target revenue | Target market share |
| Connect | 15% CAGR | >$175m | c.20% |
| Sense | 15% CAGR | >$225m | c.20% |
| Power | - | >$150m | c.10% |
| Display | >56% | >$50m | c.20% |
It is also expected that this revenue growth, together with the operational gearing of the Group, IQE's plans to further optimise its global footprint, plus the deployment of a transformed commercial model, will result in significant margin expansion. Therefore, the Group is targeting an EBITDA margin of over 30% by 2027.
The full programme of Capital Markets Day presentations can be viewed at cmd.iqep.com.
Americo Lemos, Chief Executive Officer of IQE, commented:
"I am delighted to present IQE's first Capital Markets Day in four years. Since joining as CEO in January, my view has been reinforced, that IQE has a significant market opportunity, as well as the people, technology and manufacturing assets upon which to capitalise on that opportunity. By pivoting our commercial model to become market-led and focussing on scaling and growing our business while capturing value for our shareholders, we can now set an ambitious and actionable target for growth over the next five years."
* Source: Yole Group and IQE sources
Contacts:
IQE plc
+44 (0) 29 2083 9400
Americo Lemos
Tim Pullen
Amy Barlow
Peel Hunt LLP (Nomad and Joint Broker)
+44 (0) 20 7418 8900
Paul Gillam
James Smith
Numis (Joint Broker)
+44 (0) 20 7260 1000
Simon Willis
Hugo Rubinstein
Iqra Amin
Headland Consultancy (Financial PR)
+ 44 (0) 20 38054822
Andy Rivett-Carnac: +44 (0) 7968 997 365
Antonia Pollock: +44 (0) 7789 954 356
Marta Parry-Jones: +44 (0) 7884742400
ABOUT IQE
IQE is the leading global supplier of advanced compound semiconductor wafers and materials solutions that enable a diverse range of applications across:
handset devices
global telecoms infrastructure
connected devices
3D sensing
As a scaled global epitaxy wafer manufacturer, IQE is uniquely positioned in this market which has high barriers to entry. IQE supplies the whole market and is agnostic to the winners and losers at chip and OEM level. By leveraging the Group's intellectual property portfolio including know-how and patents, it produces epitaxy wafers of superior quality, yield and unit economics.
IQE is headquartered in Cardiff UK, with c. 685 employees across eight manufacturing locations in the UK, US and Taiwan, and is listed on the AIM Stock Exchange in London.
其他圖片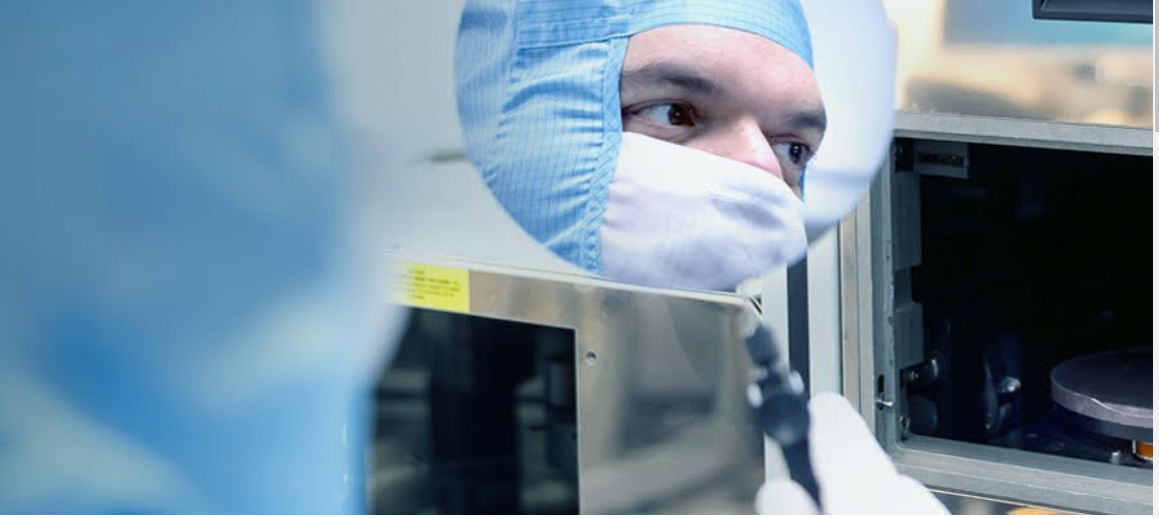 © 2021 CIA資通訊產業聯盟 | TEEMA電電公會 | 台北市內湖區民權東路六段109號6樓 | 電話:(02)87926666